WNY Imaging Systems was founded in 1999 by Tom Rennie, Sr. and Frank Rudy. Both men had a clear vision, and wanted service to be the highest priority. We have used that as a foundation to stand out, and continue to exceed our clients' expectations. We believe good communication is key, and we do not have a 1-800 number. When you call in to place a service call, a toner order, or to ask us a question your call will be answered immediately by a person who can assist, or immediately direct you to the best person on our staff to help.
To establish ourselves as a pillar of the Western New York business community by providing our customers with the highest quality of Document Imaging Solutions while adhering to our core values.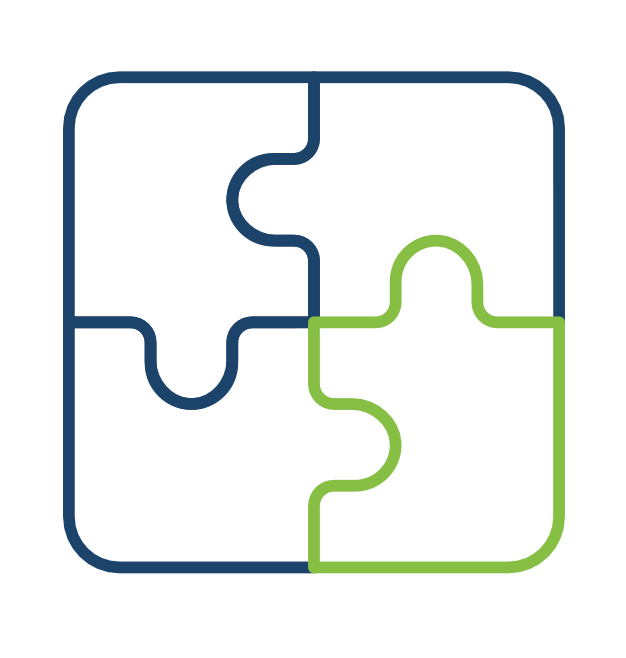 We are the BEST FIT for your business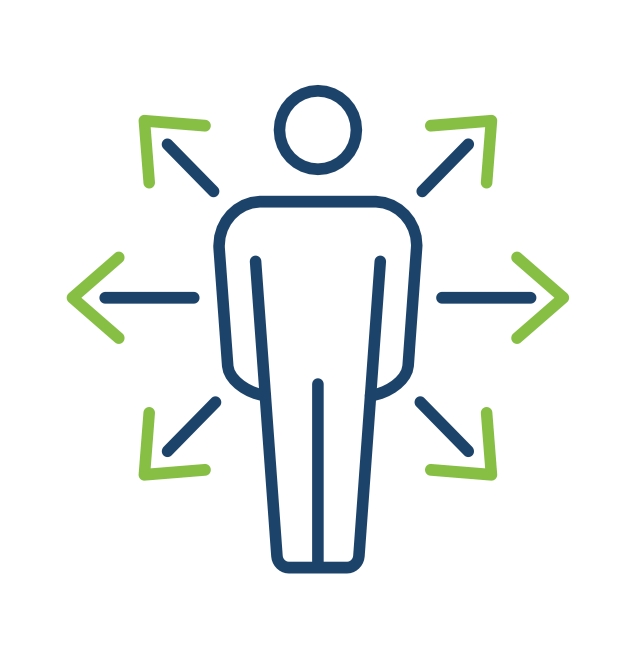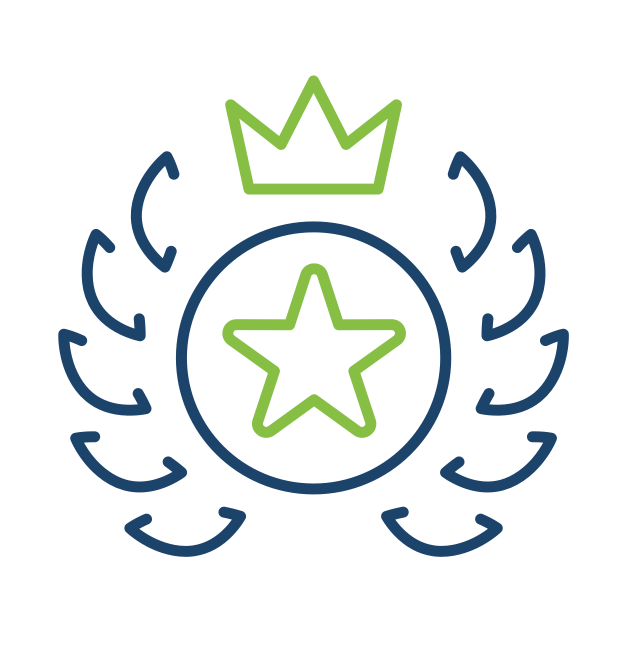 We are TOTALLY COMMITTED to our customers
Since 1999 WNY Imaging Systems has been providing document imaging solutions and service to Buffalo, Rochester, and all of Western New York.
See What They're Saying About WNY Imaging Systems

Western New York Imaging Systems has provided copiers, scanners and fax machines for my companies for more than 15 years.
Barry S. Swartz
President of Sheridan PaySource, LLC
It is refreshing to work with a company that is so dedicated to providing a unique and customized solution for their clients.
Michael Morga
President of The Peyton Barlow Co., Inc.
I would recommend WNY Imaging Systems for all of your printing needs. Their commitment to our complete satisfaction has been very evident over the years that we have done business with them.
Joe Conley
President of Millington Lockwood Business Interiors